ArriveCAN is an online health form that must be obtained by all fully vaccinated visitors entering Canada by sea, land, or air.
The ArriveCAN system was introduced in 2021 with the aim to reduce the spread of the coronavirus within the country as well as abroad.
All visitors to Canada need to fill out the online form within 72 hours before the planned entry to the country. The receipt of the ArriveCAN will be checked upon crossing the Canadian border.

Apply now for ArriveCAN
Every person arriving in Canada by land, sea, or air is obliged to hold the ArriveCAN. Persons traveling by air or land need to obtain it before arrival, while sea passengers are allowed to obtain the ArriveCAN upon arrival.
ArriveCAN is not obligatory for all citizens, permanent Canadian residents, and persons registered under the Indian Act. Nonetheless, they are always advised to obtain it with regard to safety issues.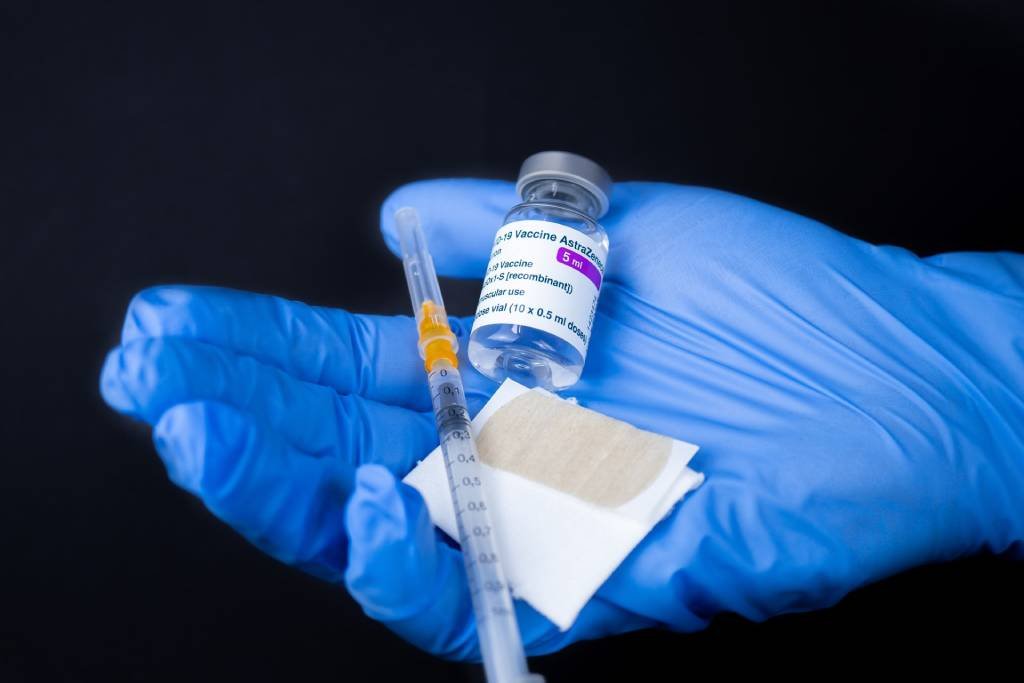 Requirements to meet to get the ArriveCAN
Currently, entry to Canada is allowed only to fully immunized foreign travelers. That is why the ArriveCAN can be obtained only by the persons who have received the full dose of COVID-19 vaccination accepted in Canada.
The Canadian authorities have approved the following manufacturers:
Moderna, Pfizer, Johnson&Johnson, AstraZeneca, Covaxin, CoronaVac, Sinopharm.
be free of COVID-19 symptoms
have been administered the final vaccination dose at least 2 weeks before arriving in Canada
perform coronavirus molecular test within 72 hours prior to the arrival time
How to apply for the ArriveCAN online?
Travelers to Canada can obtain the ArriveCAN either online or via the mobile app.
Those who decide to choose the online service need to follow a few simple steps including providing some essential travel and personal details as well as answering a few health-related questions, such as:
travel purpose
contact details
COVID-19 test details
travel information (flight number, arrival/departure dates, etc.)
countries visited within the last 14 days before a trip to Canada
vaccination and health details
In order to successfully complete the online application, it is necessary to go through the following steps:
Go to the online form by clicking the 'Apply Online' button. Answer all the questions, provide the required data, and attach the vaccination certificate.
Choose one available method of online payment and pay the service fee.
Download the ArriveCAN receipt delivered to your email address and show it during the border control.
Passenger Locator Form for ArriveCan
Benefits of online application for ArriveCAN
The introduction of the ArriveCAN was aimed to ensure the safety of citizens and foreign visitors to Canada due to the ongoing COVID-19 pandemic around the globe.
Moreover, holders of the ArriveCAN have many other benefits from using the system:
issue-free entry to Canada
safety of travelers and Canadian citizens
an online intuitive form to complete
the receipt delivered directly to the traveler's email inbox
a straightforward application not taking much time