The Digital Passenger Locator Form (dPLF) for Malta is a travel document that must be completed 72 hours before arriving in the country, by anybody who is travelling to Malta by ferry, cruise, or plane.
The purpose of the Passenger Locator Form is to notify you if a travel companion develops COVID-19 symptoms, as well as to get more details about your journey to Malta. As a result, everything depends on the list of countries you traveled in the two weeks leading up to your arrival in Malta.
Note: It's important to note that giving incorrect information in this document is punishable by law. Therefore, you should be honest while filling out this form and avoid falsifying your COVID-19 test results.

Apply now for PLF to Malta
What is the procedure for submitting a Passenger Locator Form for Malta?
The Passenger Locator Form and Health Declaration for Malta can be completed entirely online by accessing https://app.euplf.eu and it will only take a few minutes of your time.
Before submitting the Passenger Locator Form for Malta, you must meet the following requirements:
Your passport details which you be will using to enter Malta.
The information about your mode of transportation, such as the airline name, flight number, departing airport, and arrival date in Malta if traveling by plane.
Other personal information, such as an email address, phone number, and permanent street address in the county where you are now residing.
The temporary address (of the accommodation) in Malta where you would be staying.
A certificate stating that you had the two doses of vaccinations before coming to Malta. Pfizer BioNTech, Moderna, Jannsen, and AstraZeneca are among the vaccines that have been approved.
Or a negative PCR test result obtained no more than three days prior to your trip for Malta.
For those who are travelling from high-risk regions (red countries), you will require the Public Health Travel Authorization, as well as negative COVID-19 test results obtained no more than 3 days before your arrival in Malta, and a quarantine period is a must.
A QR code will be produced, and a link will be sent to the email address you have entered in the form. You can download the dPLF in PDF format and give it to border control officials after landing in Malta.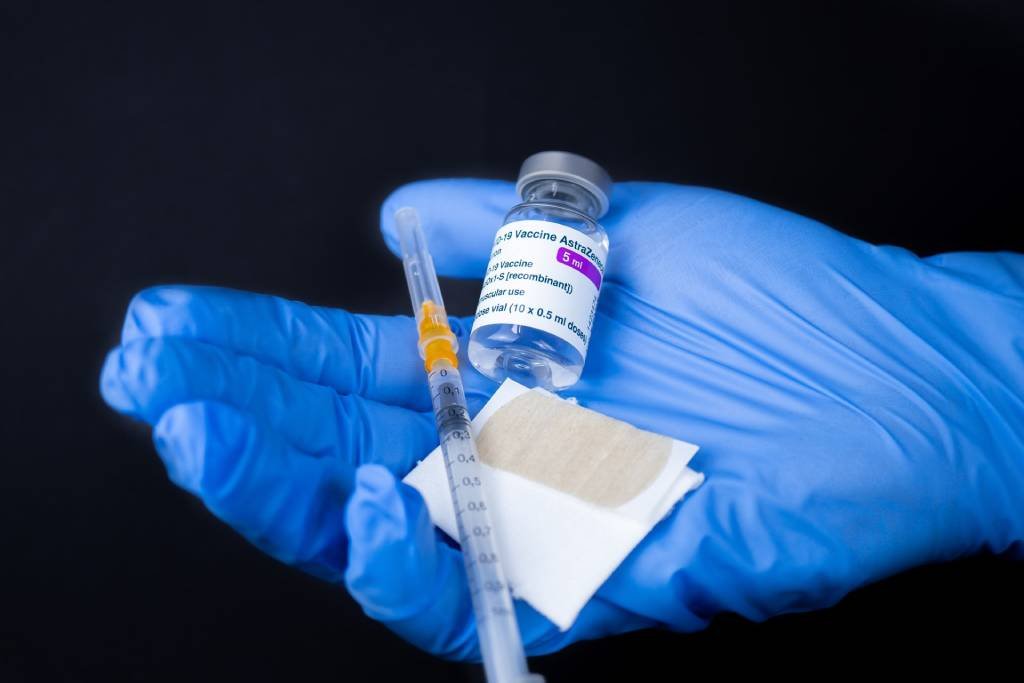 What other information should you know about the Passenger Locator Form for Malta?
Travelers aged 12 and up must have a valid vaccination certificate or submit a negative PCR test result when entering Malta.
Children aged 5 to 11 must present a negative PCR test result when entering Malta.
All travelers, including the adults and children should submit a separate form for entry before arriving in Malta.
You are not permitted to enter Malta if your country is not mentioned in the designated country drop-down list.
Passenger Locator Form for Malta