COVID-19 Passenger Locator Form is a travel document that should be filled by anyone who is travelling to Ireland. It should be done before 72 hours of entering the country.
The purpose of the passenger locater form for Ireland is to contact you if a person who has travelled with you develop COVID-19 symptoms as this will greatly help in tracing the infected individuals. It will also be used to provide you with the necessary health (quarantine) guidelines on behalf Minister of Health in Ireland.
However, there are some exceptions in this form for entry to Ireland,
If you are an international transport worker who has an Annex 3 certificate,
If you are a driver of heavy vehicles,
If you are someone with diplomatic privileges in Ireland.
Note: You should remember that providing false information in this document is a criminal offence. So, if you are not honest when filling in the form, you can be either fined or imprisoned (sometimes both). For example, the fine will be no more than €4,000 or imprisonment for a period, not more than one month or both will be imposed for a single offence.
Apply now for PLF to Ireland
How should you apply for the Passenger Locator Form for Ireland?
The Passenger Locator Form for Ireland can be completed entirely online and it will only take a few minutes of your time.
The below requirements should be fulfilled before you submit the Passenger Locator Form for Ireland.
The passport details if you are someone over 16 years of age arriving in Ireland.
All travel information on how you arrived in Ireland, including the details of the flight number and the airline name.
The mobile number you will be using when in Ireland.
The address of the accommodation that you are staying in while in Ireland.
You should provide negative COVID-19 test results taken at 3 days before arriving in Ireland (applicable for children who are above 11 years old).
Or a vaccination certificate/ a recovery certificate which states that you have successfully finished your quarantine period and you had a positive COVID-19 test result from no less than 11 days and no older than 180 days before travelling to Ireland.
A confirmation message will arrive at the email address you have provided in the form after completing it.
You can either keep this saved on your smartphone or print it out to be presented at the airport before departure and at the Ireland border control as proof of completion.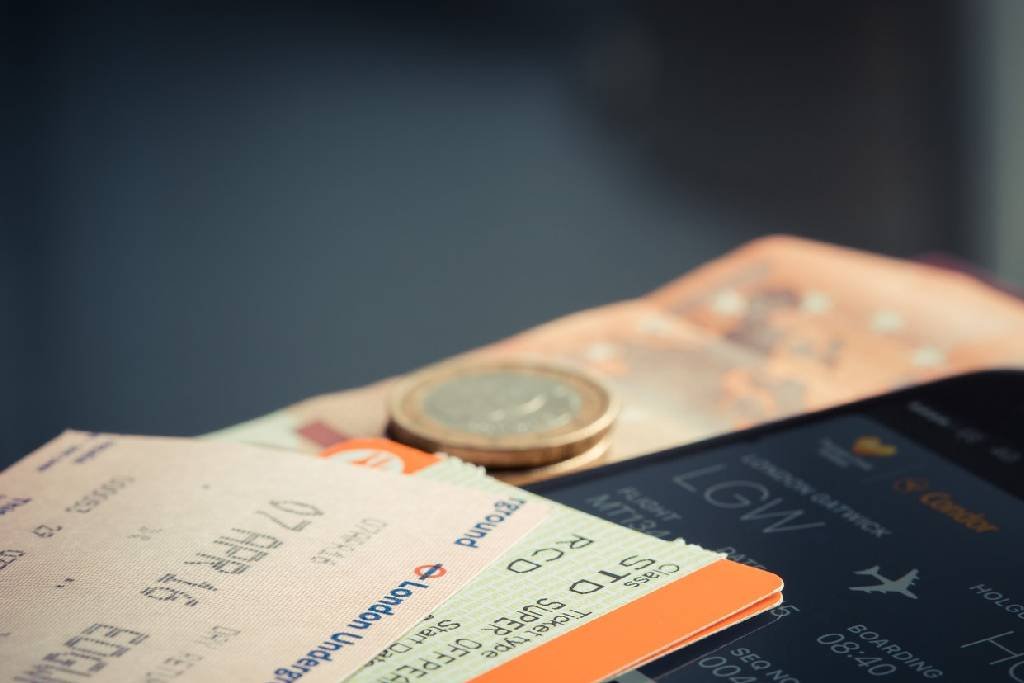 What other information should you know about the Passenger Locator Form for Ireland?
If any of the information in the form changes within the next 2 weeks of submission, you must send an email with the updated information to the following email address- passengerlocatorform@plf.ie
Every person that is travelling with you should submit the Covid-19 Passenger Locator Form for Ireland separately.
But if you are travelling with a person who is under 16 years of age and is staying with you in the same accommodation after arrival, then you are permitted to add them to your entry form. You can add a maximum of 7 children to your form.
Children who are over 12 years of age and are not accompanied by an adult should submit their own Passenger Locator Form for Ireland.
The information that is being collected will be stored only for 28 days and then destroyed if it is not needed for law enforcement purposes.