Italian Digital Passenger Locator Form was introduced in Italy in June 2021 amid the ongoing worldwide coronavirus pandemic.
The dPLF is a digital health declaration including the contact details of the persons entering Italy. It enables the Italian health authorities to trace potential new coronavirus cases and take appropriate preventive actions like, e.g., imposing quarantine.
The Italian dPLF is available online and must be completed by every single person wishing to enter the territory of Italy. The unique QR code generated upon completion of the form is delivered to every applicant and will be checked upon entry to Italy.
Only travelers coming to Italy from countries classified on the list A and B do not need to obtain the dPLF.
Apply now for PLF to Italy
Requirements to meet to get the Italian dPLF
All applicants, first of all, need to prepare a working electronic device, check the Internet connection, and make sure that they have a valid means of online payment and active email address.
Moreover, each person filling out the dPLF to Italy will need to provide some essential information regarding:
means of transportation used to go to Italy
standard personal data (including name, surname, ID/passport number, contact details, etc.)
persons who you will be traveling with
contact details in case of emergency
travel itinerary (including flight number, entry point, arrival/departure date, etc.)
Please note that the dPLF to Italy can differ depending on the selected transportation mode – questions are adjusted according to the provided data.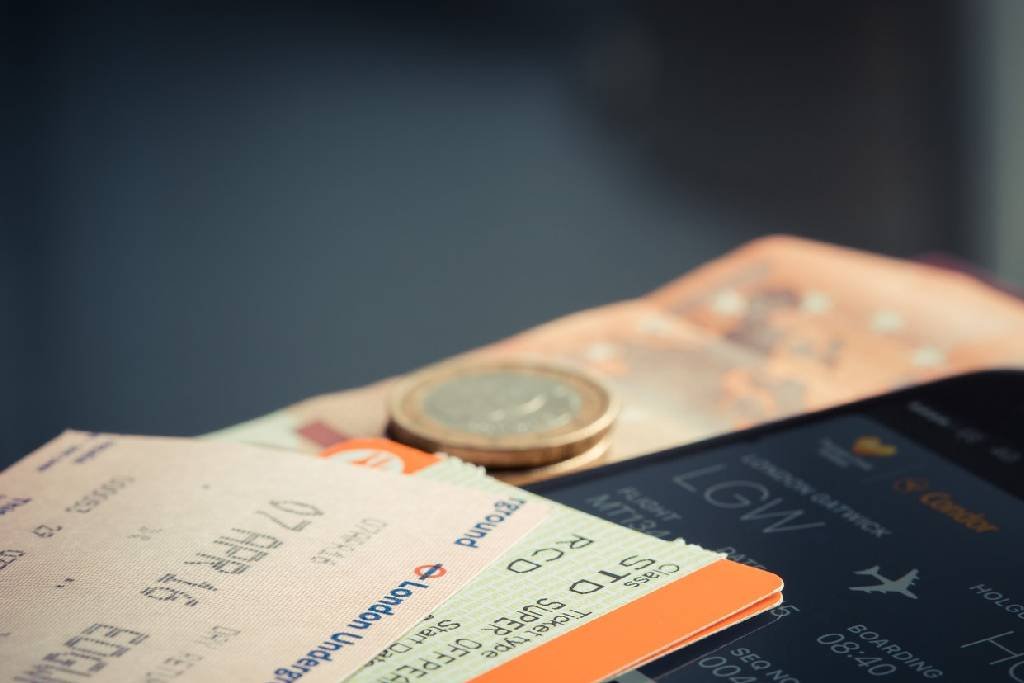 How to apply for dPLF to Italy online?
Prepare your smartphone, laptop, or any other Internet-access device and start the 3-step application process to get your dPLF with a unique QR code. The application process involves the following steps:
Fill out the online form: enter all required data, answer all necessary questions, including details of your travel companions.
Cover the handling fee: choose one of the available methods of online payment, e.g., your credit or debit card.
Check your e-mail: every person filling out the online application for dPLF to Italy will receive the confirmation with the QR code.

The completed dPLF delivered to your email as a PDF file must be either printed out or saved as an electronic copy. It will be checked upon crossing the Italian border.

Please do remember to check twice the information provided before you decide to send your application further. Any single mistake can then result in some problematic issues upon your entry to Italy.
Passenger Locator Form for Italy
Do children need the Italian dPLF?
Children do have to hold a dPLF for a trip to Italy. However, the online application can be submitted on their behalf by parents or legal guardians.
If a minor traveler wants to visit Italy alone, the dPLF should be completed by their parents or legal guardians before the arrival.
If children travel to Italy with adult travelers, they should be added to the dPLF of an adult person responsible for a minor traveler during the trip.
COVID-19 entry rules in Italy
Italy has introduced a few entry rules related to the coronavirus situation. The entry requirements differ slightly depending on the nationality of a traveler or countries visited within the last 14 days. Moreover, the entry protocol is subject to constant changes due to the rapidly changing COVID-19 situation around the world.
The Italian authorities have also divided world countries into five lists (from A to E). Before going to Italy, it is highly advised to get familiar with certain requirements applicable to your country so that you will be able to prepare all documents necessary for your Italian trip.