Kenya Health Surveillance Form or the Kenyan Passenger Locator Form is an online questionnaire that serves as a mandatory document for every person wishing to enter Kenya during the Covid-19 pandemic.
The Health Surveillance Form consists of several questions about your upcoming trip to Kenya, as well as your personal and contact details.
Travelers completing the form must also provide information relating to their current health status to make sure their visit to Kenya will not pose any threat to other travelers and Kenya citizens and residents.
Thanks to the Health Surveillance Forms, Kenyan authorities can easily track any possible Covid-19 cases within the country and contact the incoming travelers whenever necessary.
Apply now for PLF to Kenya
Requirements to meet to get a Kenya PLF
Before applying for the Kenya Passenger Locator Form, make sure that you have:
Your valid passport
All essential details of your upcoming trip to Kenya (including flight and seat number)
An active email address
A stable internet connection
Please note! Kenya currently requires all travelers over the age of 5 to take a PCR Covid-19 test within 96 hours of arrival in Kenya.
Do children need the Kenya PLF?
Children need to have their own copies of their Kenyan PLF upon entering this country. If you plan on visiting Kenya with your children, make sure to submit a separate Kenya Health Surveillance Form application on behalf of your child before departing to Kenya.
Children's parents or legal guardians are the ones responsible for providing correct and up-to-date information when completing the Kenyan PLF.
How to apply for the Kenyan PLF online
With the travel details and your valid passport on hand, you'll be ready to start the online application process for your Passenger Locator Form for Kenya.
Follow these steps to apply:
Provide your personal, contact, travel, and health-related details in the online application form.
Cover the service fee and wait for a confirmation email to be delivered.
Check your email inbox for the processed Kenya Health Surveillance Form along with your unique QR code needed for the planned trip.
To receive a processed Kenya Health Surveillance Form as quickly as possible and enter Kenya without any issues, make sure all the data provided while completing the health form online is correct.
Double-check the form before submitting it for approval.
Apply now for PLF to Kenya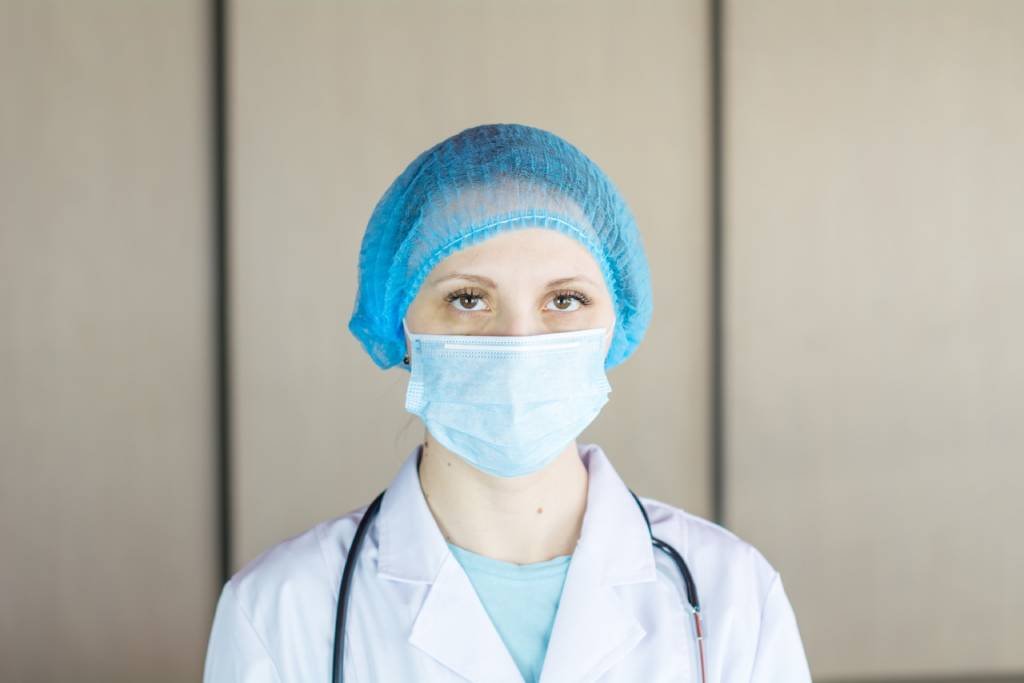 What happens after applying?
Each traveler is issued their unique QR code necessary for entering Kenya. The QR code, as well as confirmation of completing the Kenyan PLF, will be delivered to you via email.
Travelers should then print out the delivered documents and take the printed copies with them on their trip to Kenya to present to appropriate authorities on arrival.
Benefits of applying for your Kenya PLF using our services
Applying for your Kenya PLF using our services comes with numerous benefits, including:
Professional assistance at every point of the application process
Travel experts reviewing each application, making sure your Kenyan PLF will get approved as soon as possible
The applications are submitted by our professional team, handling the process for you
A quick process of applying that can be completed anywhere at any preferred time