During the ongoing coronavirus pandemic, the Spanish government decided to implement the Health Control Form (Formulario de Control Sanitario) under the Spain Travel Health program. This digital form includes all the most important health and travel-related details of a traveler visiting Spain.
The FCS is required from every person traveling to Spain via sea or air, regardless of nationality, age, or travel purpose.
Everyone who only tranist through Spain is also obliged to complete the Spanish Passenger Locator Form before the intended trip.
Apply now for PLF to Spain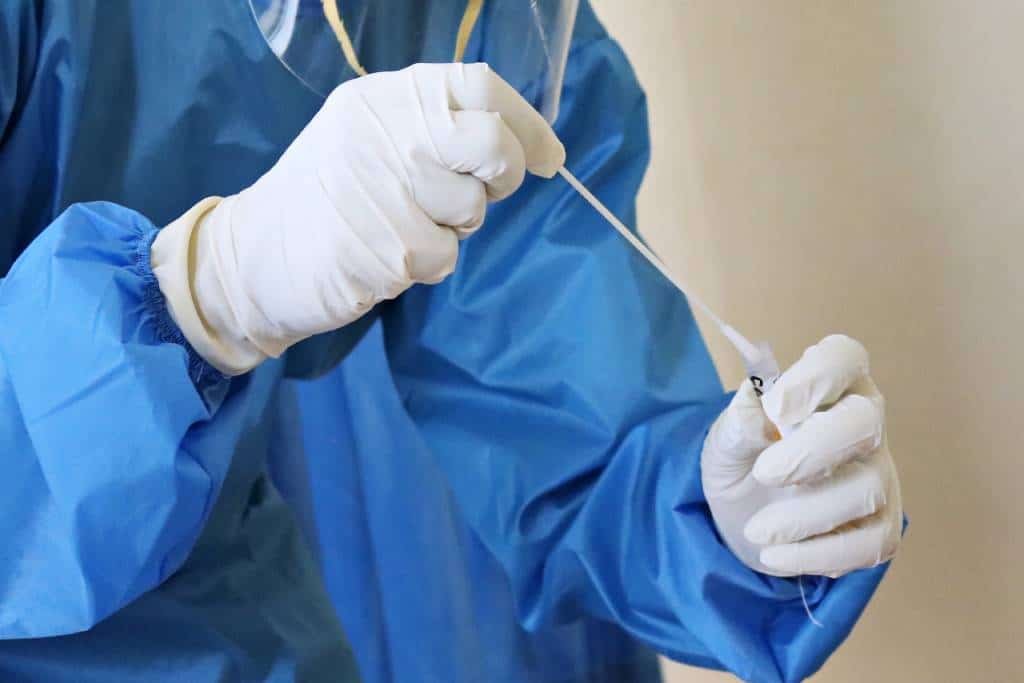 Requirements to meet to get the Spanish PLF
The Spanish PLF must be completed within 48 hours of the arrival in Spain. A traveler is obliged to submit up-to-date information regarding their health status. Since the form requires entering such data as flight details (including flight number or ship name, arrival and departure date, accommodation details) and contact information, it cannot be completed earlier.
Every applicant also needs to have:
a working electronic device connected to the Internet
an active email address
a valid means of online payment
How to apply for PLF to Spain online?
To successfully complete the PLF, you need to follow these simple steps:
Fill out the form: provide all the required information and do remember to check it for errors before submitting it further.
Cover the service fee: choose one preferred payment method and pay the fee.
Go to your email inbox: check if the confirmation email with an individual QR was delivered to your email address.
After filling out the Spanish Passenger Locator Form, a traveler will need a PDF file with the confirmation and a QR code.
The PDF file and QR code should be saved on a mobile device or printed out. A traveler should be prepared to submit it when boarding the flight and upon entry to Spain.
Passenger Locator Form for Spain
Do children need to complete the Spanish PLF?
All visitors, no matter the age, need to complete the Spanish PLF and obtain an individual QR code. Application on behalf of children should be completed by a parent or legal guardian.
The only document that children aged 12 and younger do not need to possess is a negative COVID-19 test report, certificate of vaccination, or recovery proof if they come from a high-risk country.
COVID-19 entry rules in Spain
EU citizens
EU citizens traveling to Spain from an EU risk country or area must hold an EU COVID Digital Certificate that must be uploaded to the SpTH application when completing the Spanish Health Control Form.
The certificate needs to include one of the following documents:
a COVID-19 full vaccination certificate (valid for 270 days from the date of receiving the final vaccination dose);
a certificate of recovery (issued no earlier than 180 days of the COVID-19 positive test report);
a diagnostic coronavirus test certificate with a negative result taken within 72 hours of arrival in Spain.
Non-EU citizens
Travelers arriving in Spain from countries outside the EU may enter Spain either with a full vaccination certificate or proof of recovery.