What is Croatia Passenger Locator Form ?
The Croatian Passenger Locator Form is an online questionnaire that should be completed by every incoming visitor to Croatia to speed up the border procedures and make sure their visit will be as safe as possible.
The Enter Croatia form has been introduced as a safety measure due to the ongoing Covid-19 pandemic, giving the Croatian authorities essential travel, health, and contact information of the incoming visitors.
This helps the Croatian Government in keeping track of the Covid-19 cases within the country, as well as allows them to get in touch with anyone possibly infected.
The form is easily available online and can be completed within minutes from any place with an internet connection.

Apply now for Croatia Passenger Locator Form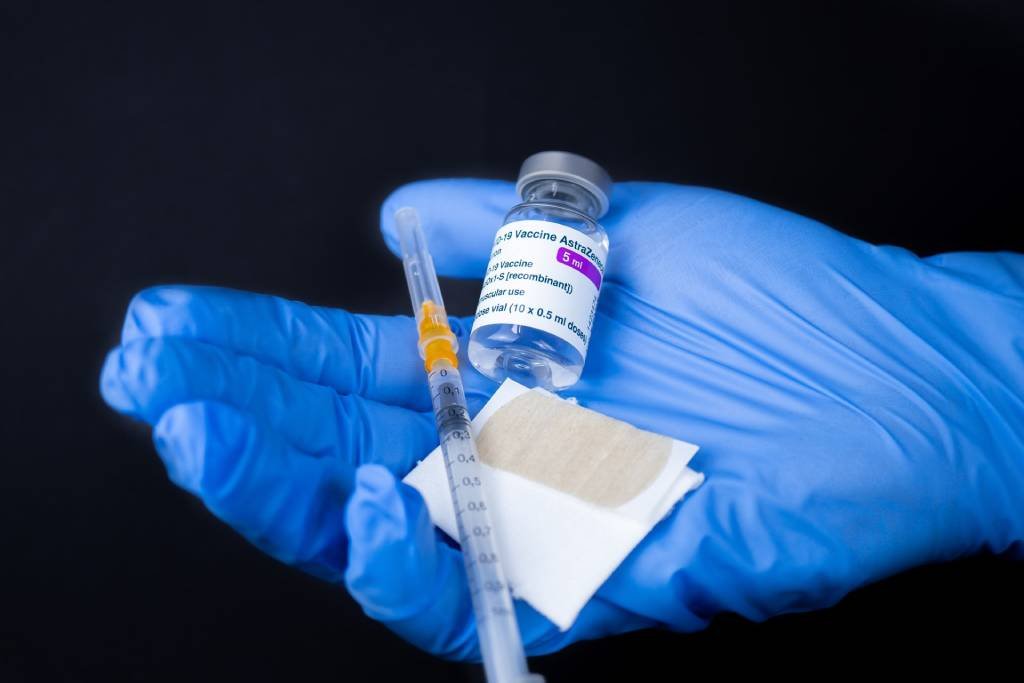 Is the Croatian PLF mandatory?
The Croatian PLF is not mandatory for a trip to Croatia. However, if you want to go through the border processes in a much more quick and efficient way, having a completed Enter Croatia form can help you do just that.
All the essential for the Croatian authorities information will then be easily accessible; thus, the screening processes will be quicker.
Filling out the Croatian PLF keeps everyone safe during the ongoing pandemic and helps foreign governments in keeping track of any possible infections within their countries.
How to fill the Croatian PLF?
Completing the Croatian PLF shouldn't take longer than 15 minutes and can easily be done using any working device with an internet connection.
First, make sure that you have all the required travel-related details on your upcoming trip to Croatia, your valid ID/passport, and all health-related documents required by the Croatian Government.
With this information on hand, you can start filling out the Enter Croatia Form by:
Giving your travel announcement (purpose of the trip, country of origin, estimated time of the travel announcement validity)
Providing essential information of the Designated Passenger (personal and contact details, passport/ID information, and health-related document, e.g., an EU Certificate)
Providing essential details of your co-passengers
Providing the address for the stay in the Republic of Croatia
Make sure to check all the given information in the completed form before submitting it further for approval. The data provided must be correct and relevant to ensure going through the border process as smoothly and quickly as possible.
Passenger Locator Form for Croatia
What happens after completing the Croatian PLF?
After completing the Croatian PLF, each traveler receives an email with a PDF confirmation of filling out the form.
You can then print out the received confirmation and present it upon your arrival in the Republic of Croatia.
The Croatian authorities will then be able to quickly access the most important information and check whether your visit to the country is safe.
Make sure to provide a correct and active email address when filling out the Enter Croatia form to receive the confirmation of completing the Croatian PLF before your planned trip.