The Thailand Pass system was introduced with the aim to handle and facilitate the entire documentation process of the persons willing to enter Thailand. Thailand Pass functions as a Thai Passenger Locator Form and includes all travel and health-related information, including vaccine certificates.
Thanks to the Thailand Pass, eligible travelers can register for their scheduled trip and upload all necessary documents entirely online within minutes.
Travelers planning to travel to Thailand must register their data at least 7 business days of their planned trip. Every successful application is followed by receiving the confirmation email along with the unique QR entry code.
Thailand Pass is the essential document that every traveler arriving in Thailand must have amid the ongoing COVID-19 pandemic.
All visitors, including the Thai nationals, who fall under one of the travel programs (Test&Go/Sandbox/Alternative Quarantine) need to register online for the Thai Pass.
Apply now for Thai Pass
Thailand Pass Processing Time
All travelers need to apply for the Thai Pass at least 7 business days prior to their planned departure to Thailand. It is the minimum time needed to process the application by the Thai Government.
Every applicant should double-check all the provided information since its correctness may result in some problematic issues with the approval of the Thai Pass as well as troublesome entry to the country.
The correctness of the provided information may also affect the processing time of your application.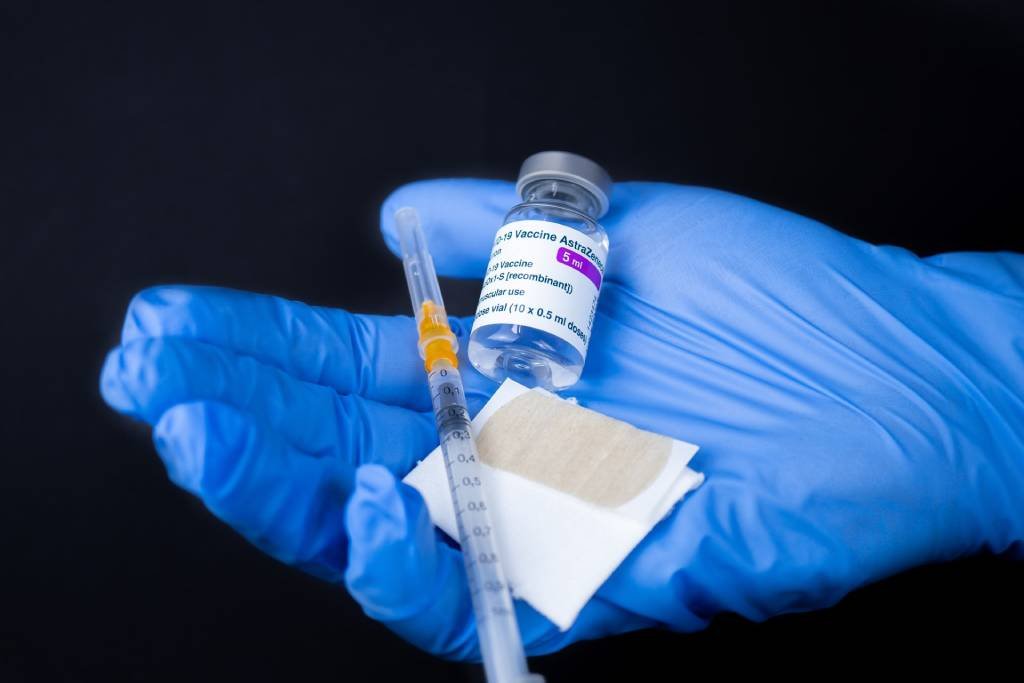 Requirements for the Thailand Pass
Every applicant for the Thailand Pass needs the following to obtain a QR entry code and enter Thailand's territory:
a valid passport
a full COVID-19 vaccination certificate (or alternatively, recovery certificate)
COVID-19 health insurance certificate (with min. $ USD 50,000 coverage)
flight booking
confirmation of ASQ or SHA+ hotel booking plus pre-booked RT PCR tests)
Thai e-Visa (if applicable)
Moreover, for the successful application, every applicant will need the following:
a working electronic device
stable Internet connection
a frequently used email address
a valid means of online payment (if using our services)
Apply for Thailand Pass
How to apply for the Thailand Pass?
First of all, every applicant for the Thailand Pass needs to choose one of the Thai travel programs (Test&Go/ Sandbox/Quarantine).
Next, it will be necessary to provide some personal and health information, including:
travel purpose (business/travel/education/care/healthcare)
country of departure
port of arrival
planned arrival date
planned length of stay
standard personal data (including name, surname, date of birth, address, etc.)
passport details (together with passport photo/scan)
vaccination status (confirmed with the appropriate documents)
travel details (including flight number, accommodation address, booking ID, etc.)
contact details (email address, and telephone number)
emergency contact details
medical insurance details (confirmed with the appropriate insurance documents)
travel history (including the list of countries visited within the last 2 weeks)
Important note: If you plan to travel with your children, make sure to include their details in your Thai Pass too.
Travelers who correctly fill out the online application will receive a confirmation with the QR code.
Do not forget to refresh your email inbox and download your Thailand Pass! Please remember that the processing time takes up to 7 business days.
COVID-19 Thailand entry requirements
Thailand introduced some coronavirus-related entry restrictions that may differ depending on the nationality, vaccination status, and age of the travelers.
Currently, entry to Thailand is possible under three entry programs. All of these programs, however, require a traveler to undergo an RT-PCR test within 72 hours prior to the arrival time in Thailand (excluding children under 6 years of age).
The three above-mentioned Thai entry programs include:
The Test&Go

Dedicated to the fully vaccinated travelers who can enter Thailand without quarantine and sandbox stay. They only need to stay for 2 nights in an ASQ or SHA+ hotel on Day 1 and Day 5. The program was temporarily suspended and resumed in February 2022.

Sandbox

Fully vaccinated travelers may also enter Thailand under the Sandbox Programs, which require them to spend at least 7 nights in an accredited SHA+ hotel in the areas of Sandbox (Chon Buri, Phangnga, Krabi, Surat Thani, Phuket, Trat) before entering other parts of Thailand.

Alernative Quarantine

Non-vaccinated travelers or those who have not received the full COVID-19 vaccination dose may still enter Thailand but first must undergo a 7,10, or 14-day quarantine in an accredited ASQ or AQ quarantine hotel.