The Passenger Locator Form to Germany was implemented in July 2021 by the German authorities amid the ongoing COVID-19 situation worldwide.
The PLF to Germany is a health declaration currently obligatory for everyone who before visiting Germany has been to the high-risk territories or in countries where new coronavirus variants were detected (areas of variants of concern).
Thanks to the essential data included in the online PLF, the German authorities can easily check and trace the travelers entering their country and reduce the spread of the new coronavirus infections.
All incoming travelers, including German citizens, who within the last 10 days stayed in any of the countries put on the high-risk list or the area of COVID-19 variants of concern, must obtain the PLF. The lists are subject to future modifications. Every traveler considering visiting Germany should check for recent updates before going abroad.
The online application for the German PLF should be completed within 72 hours before the planned arrival time.
Apply now for PLF to Germany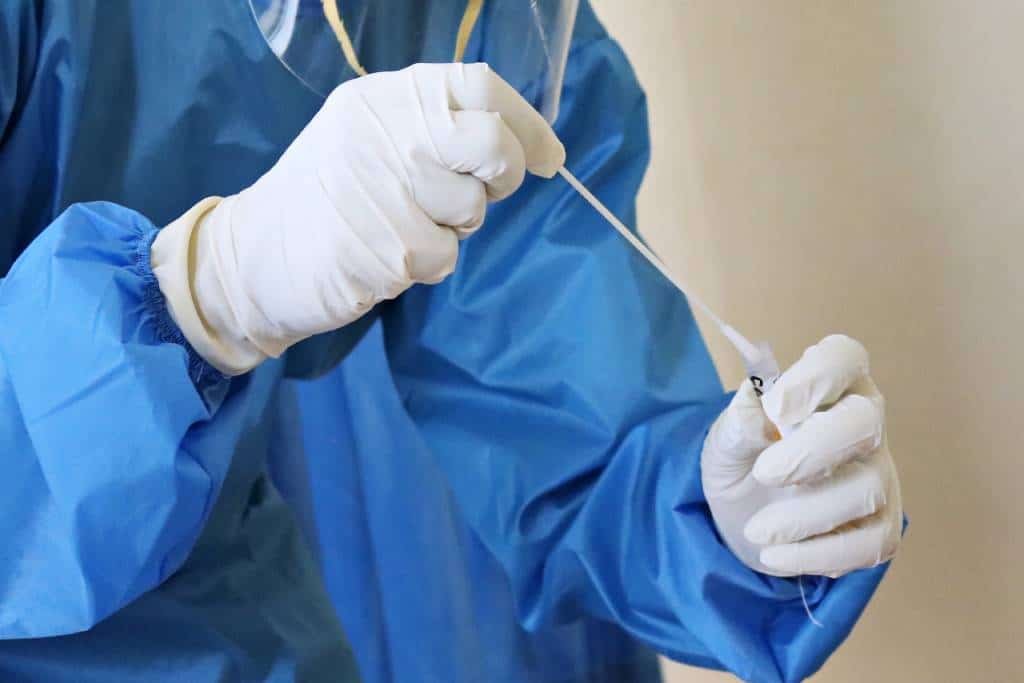 Requirements to obtain the PLF to Germany
Filling out an online application for PLF to Germany requires providing some essential details including personal data as well as details related to the planned stay in the Federal Republic of Germany.
Every application requires providing one of the following certificates:
recovery certificate
negative COVID-19 test result
certificate confirming receiving the full dose of COVID-19 vaccine (Spikevax, AstraZeneca, Johnson&Johnosn, and Pfizer are currently recognized in Germany)
Every applicant will also need to have ready a working electronic device with Internet access, valid means of online payment, and an active email address. These things are necessary for a successful application.
How to apply for PLF to Germany online?
To go smoothly through the application, prepare earlier your temporary/permanent residence in Germany, travel-related information (i.e. flight number, arrival/departure dates, etc.), and a copy of recovery/vaccination certificate, or negative test result.
If you have all the necessary documents gathered, register online within 72 hours before the planned entry to Germany. You will simply need to follow 3 steps:
Provide all required details and make sure your form is error-free.
Pay the service fee for issuing your PLF.
Receive the confirmation of your application. It will be delivered directly to your email inbox in PDF format.
Important note: Save the receipt of completion of your online registration either as a digital or print-out copy. You will be asked to show it during the border control upon entry to Germany.
Passenger Locator Form for Germany
Do children need a separate PLF to Germany?
Children who have stayed on the territories of high risk or areas of concern need to be added to the adult traveler's Passenger Locator Form.
This requirement does not, however, apply to children under 12 years of age. They are not required to provide a full vaccination record, negative test result, or recovery status certificate.
Personal and health-related information of underage travelers should be submitted by their parents or legal guardians.
COVID-19 entry rules in Germany
As for now, all persons visiting Germany who have been to areas of variants of concern need to perform the additional test within 72 hours prior to the arrival (PCR test), or 48 hours earlier (antigen rapid tests). This requirement applies to everyone regardless of vaccination or recovery status.
All those who have visited high-risk areas within the last 10 days are obliged to provide either a vaccination/recovery certificate or a negative test record.
Please note that entry rules amid the ongoing coronavirus pandemic are subject to rapid changes. Do remember to check the recent entry rules before going to Germany.